Product Services1
Product Services2
Product Services3
Product Services4
Product Services5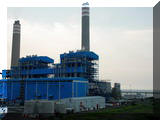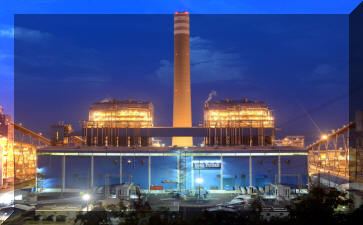 The Following documentation are represented for our past job service experiences and hopefully could be the references in understanding of our company line of business
Coal Pipes heading to the mill or discharging from the mill are very susceptible to leakage and damage caused by continuous abrasive movements of the flowing pulverized coal. Services included the welding process for the wreckage or leakage on the pipe body and elbows, sandblasting, coating and repainting of the pipes

The services included the GAP ( Graphical Application Programmer ). HMI (Human Machine Interface) Logic transfer from the existing System, Replacement of the Control Module Panel, replacement of all P/S, CPU, Network, and I/O modules, Testing of all new logics, commissioning, startup, maintenance and operation training for all maintenance and operators, including safety and trouble-shooting to keep the unit safe and reliable for long term operation.

Provision of pick-up sensor, Proximitor Sensor, Key phasor, complete modules and panel including operation and maintenance training.

Trouble-shooting of CEMS, Replacement of Defective Parts and Components, Commissioning and Upgrading of the control system.

Reliable Calibrator and Testing equipments for Instrument and Control Engineer Tools and Equipments.